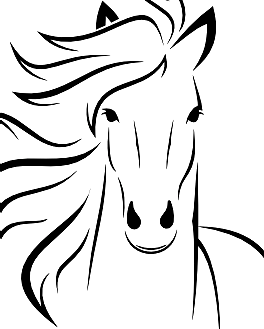 TLC Stables
Summer Day Camp
Call (916) 771-9721
For more details and information
Join us all summer long…
We're here and the horses are here, so come and make summer fun!!!
Weekly - Monday through Friday
Pick your schedule:
10:00a.m. to 1:00p.m. $ 30, or 1:00p.m. to 4:00p.m. $ 30
All day 10-4 weekly rate $300




---
Our Mission Statement

To foster and teach the healthy relationship between horse and rider an how it can affect your entire life.

To teach respect between man and animal with care for each other.

To aid in the experience of interpersonal relationships between animals and man and man and mankind.


Located on 91 acres in rural western Roseville, the farm is a beautiful escape from the fast-paced city life. The facilities include:

200 x 100 outdoor arena

100 x 80 light indoor arena, and

miles of trails through vineyards, open spaces and woods.

We pride ourselves on being flexible to help you achieve your little piece of serenity in our hectic work-a-day lives.

Does someone in your life have a special dream? Do you need to make a child's wish come true? Let us help you create that special occasion!!!
We have boarding options available!!!
Do you need a gift for someone?
Let us supply a gift certificate for lessons!!!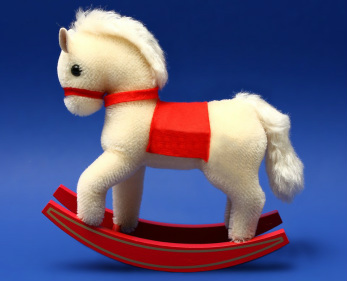 This is our new website. It is still somewhat under construction. We will be updating and adding to the site on a much more regular basis. We hope you will look forward to the changes and be patient as we build.